​Honoring the best in cybersecurity, the SC Awards recognize the people, products, and companies that are forging the industry's future and advancing the cause of safe and secure commerce and communications. VMware is proud to announce that the VMware Carbon Black Cloud Workload is recognized as  "THE TOP BEST 5 CLOUD WORKLOAD PROTECTION SOLUTION" at the 2022 SC Awards.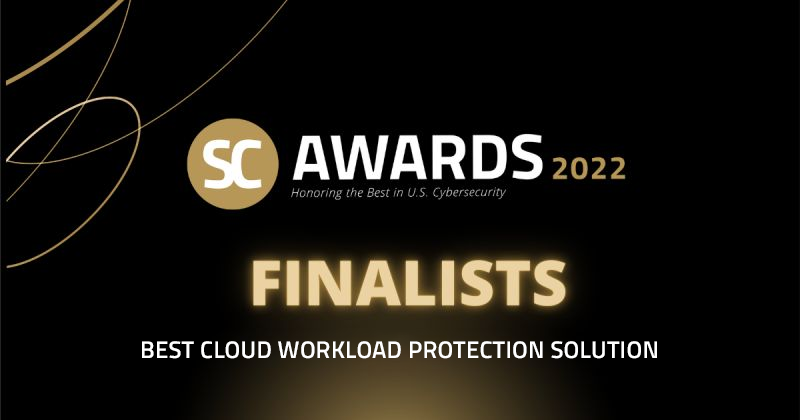 Business decisions vary in the types of assets that are maintained in the cloud, and for each of those assets, there are often distinct security considerations.
Solutions for this category provide protection to the containers and servers and code that reside in the cloud. They may help define risks associated with cloud workloads and should contribute to their performance, availability, and security.
 Let's take a closer look at VMware Carbon Black Cloud Workload
Cloud Workload Protection: VMware Carbon Black Cloud Workload
VMware Carbon Black Cloud Workload™ delivers advanced protection purpose-built for securing modern workloads to reduce the attack surface and strengthen security posture. This innovative solution combines prioritized vulnerability reporting and foundational workload hardening with industry-leading prevention, detection, and response capabilities to protect workloads running in virtualized, private, and hybrid cloud environments.
​
Tightly integrated with vSphere, VMware Carbon Black Cloud Workload provides lightweight sensor-based security that alleviates installation and management overhead and consolidates the collection of telemetry for multiple workload security use cases. This unified solution enables Security and Infrastructure teams to automatically secure new and existing workloads at every point in the security lifecycle while simplifying operations and consolidating the IT and Security stack.
Additional Resources
Follow our Mastering Carbon Black Workload Activity Path - The learning path is a guided experience that provides How-To's, interactive simulations, and best practices for successfully implementing Carbon Black products.